Essentials Premium Windbreaker - Black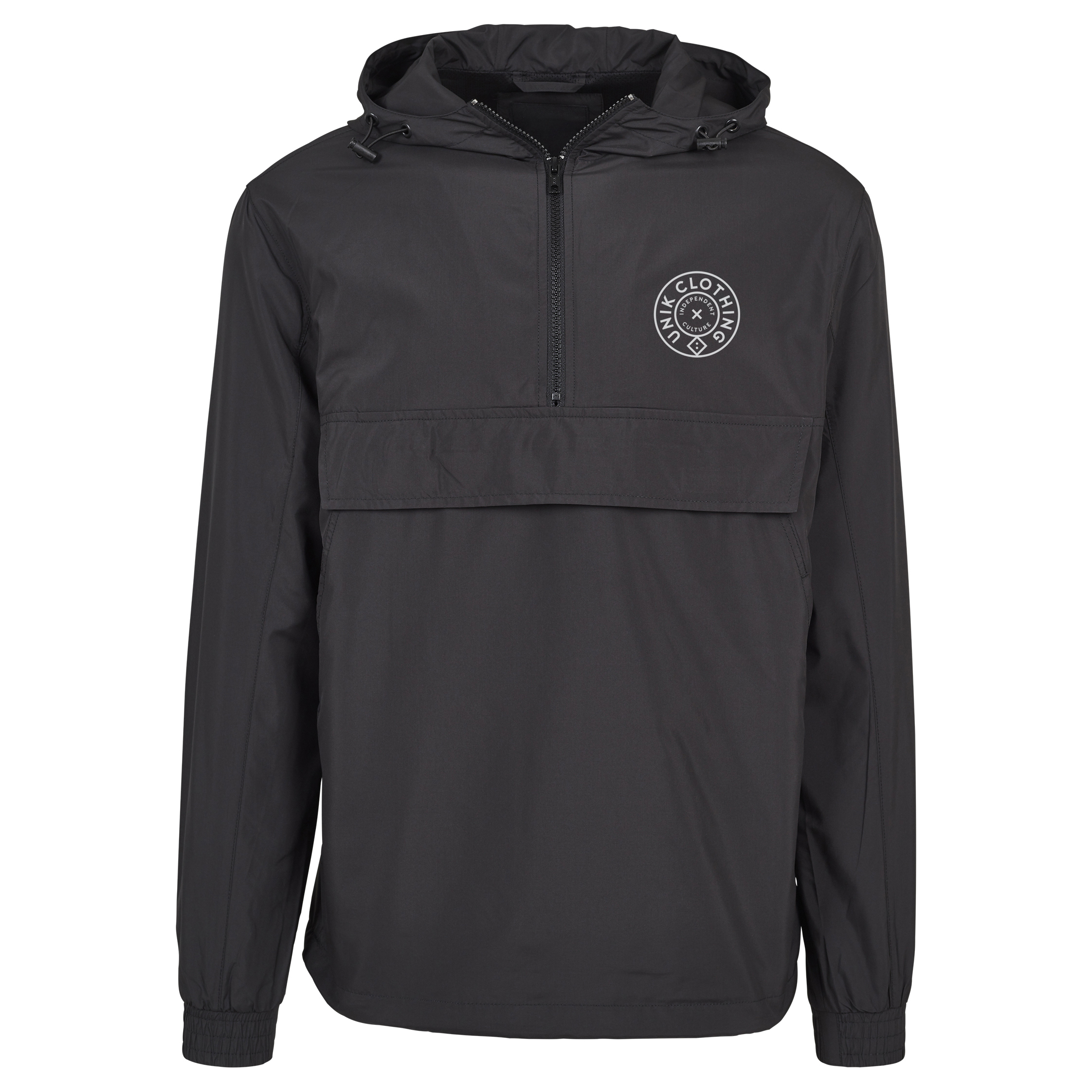 Essentials Premium Windbreaker - Black
Black Hooded windbreaker pullover jacket with white emblem flock (high quality raised fabric) style print. Mesh lining, velcro pouch and top zip.
- Model 6ft wears an L.
- Standard fit.
To avoid shrinking, wash at 30 degrees and do not tumble dry.
Hang dry post wash and do not iron.
Only 3 available
sale