Essentials Premium - Pastel Lavender Tee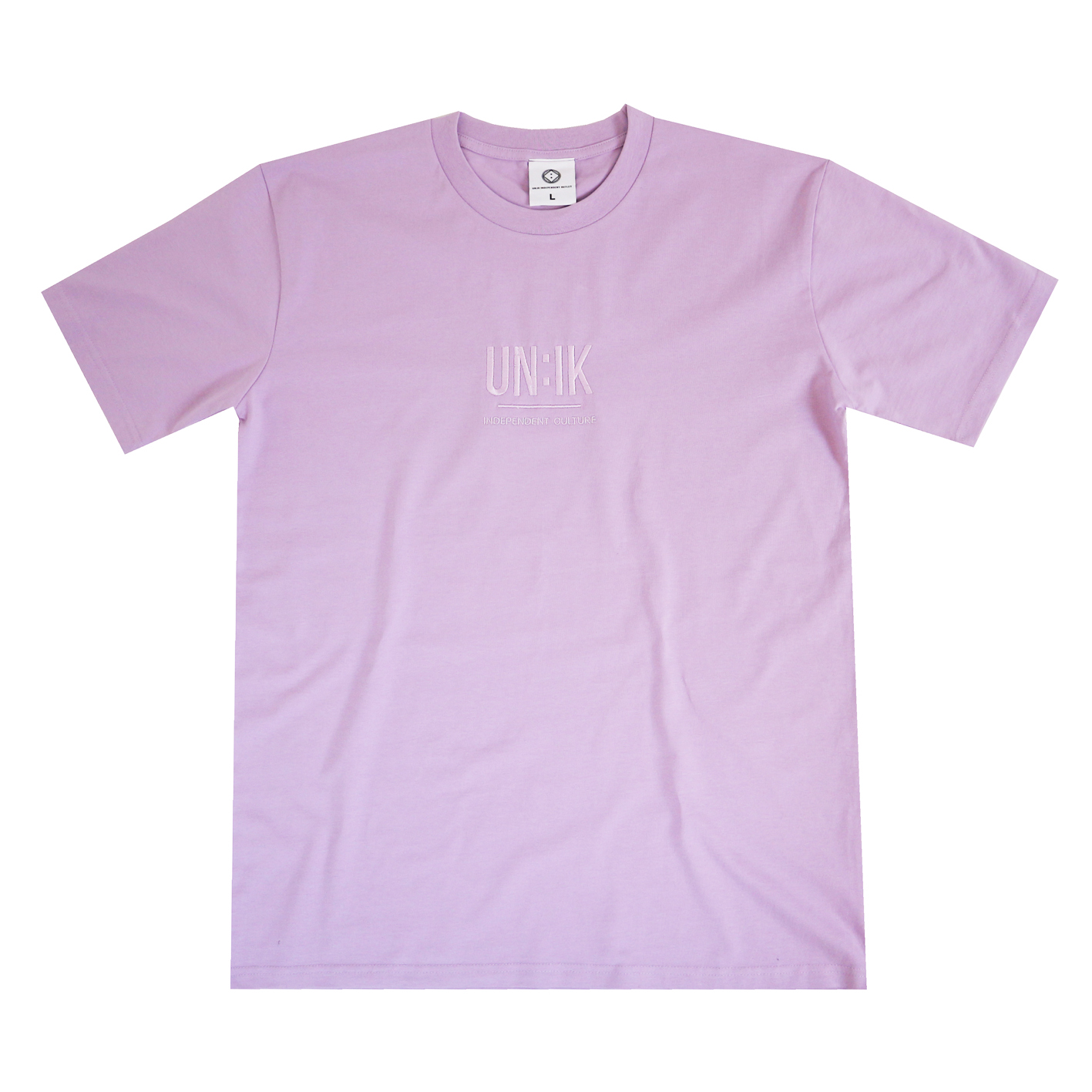 Essentials Premium - Pastel Lavender Tee
Our latest Essentials & next movement in the 'Independent Culture' set, is a new 'Premium' range of embroidered goods. A focus on heavyweight garment materials, ensuring the best fabrics have been used to give you the best wear possible.

- Pastel lavender tee, colour matched embroidery.
- Boxy classic fit.
- 220GSM / 6.4oz
- Made from Premium 100% combed cotton.
- Specially pre-shrunk to prevent shrinkage.

To avoid shrinking, wash at 30 degrees and do not tumble dry.
Hang dry post wash and iron out flat avoiding the design.
Only 2 available
Only 1 available